MALCOLM CANMORE
MALCOLM III (c.1031-1093). Called 'Canmore' (that is great head or chief); son of Duncan I. Macbeth asserted his claims to the throne by killing Duncan I in battle, 1040 and maintained his position until 1057. Malcolm was in England during the reign of Macbeth, until he possibly acquired southern Scotland in 1054, and then overthrew Macbeth at Lumphanan in 1057.
It is said that King Malcolm III established his court here in Dunfermline Fife in 1065.
His residence was his castle or tower situated in Pittencrieff Glen.
---
You may also be interested in...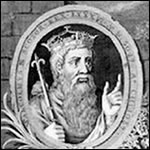 Malcolm III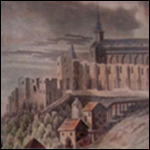 Early Illustrations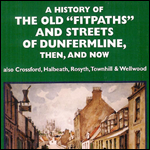 History of the Streets of Dunfermline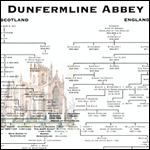 Dunfermline Abbey Chart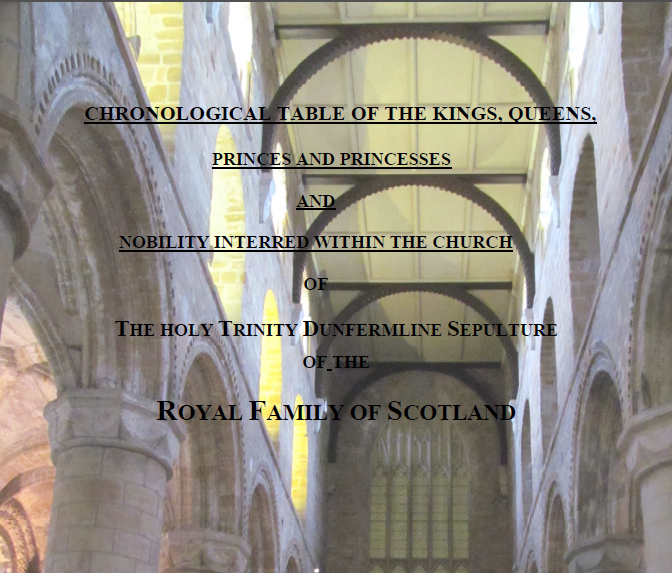 Chronological Table of Kings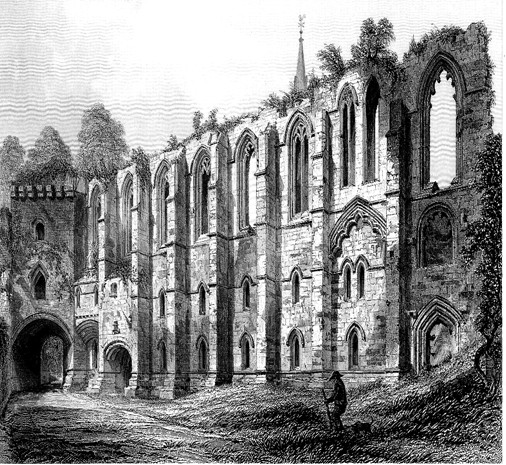 Churches and Chapels, Monastery of Dunfermline